About Us
 At Jamaica Food Basket (JFB), we are on a mission to celebrate the vibrant Jamaican culture right here in Canada.  We will do this through our mouth-watering authentic meals, flavourful frozen dishes, and a range of seasoning and sauces that will transport your taste buds to the heart of Jamaica. At JFB, we are more than just food, we are about fostering community, promoting well-being, and enriching cultural diversity.  Every bite is a taste of our commitment to growth, diversity, and the sheer joy of savoring life.
We are also committed to providing exceptional customer experience and quality products whilst promoting sustainability and building connections, to make a positive impact on the cultural richness of our community. Our dedication to integrity drives every facet of our mission.
What We Offer
We are a restaurant and retail providing authentic Jamaican meals, seasoning and sauces. that will make a lasting impression on our community, contributing to its growth and cultural richness. Our meals, seasonings, and sauces will transport your taste buds to the heart of Jamaica.
Jerk Seasoning, Ssuces, and Frozen Meals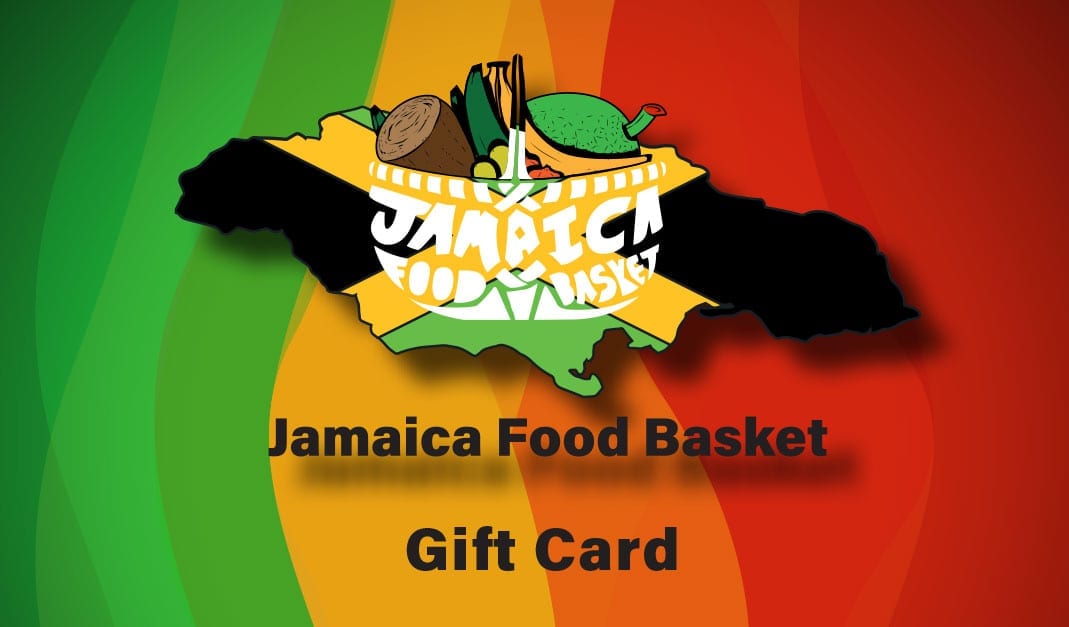 Gift cards are available in desired values if you would like to give someone a 'likkle
tups' of the Jamaican experience.